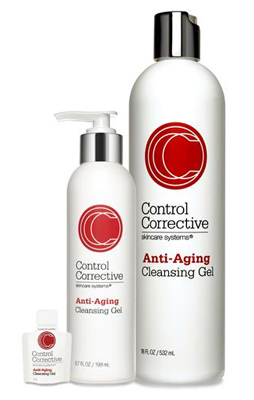 This non-drying cleanser effectively clears skin of impurities and sweeps away dead surface skin cells that can dull the complexion. Comforts dehydrated and sensitive skin with soothing botanicals and nourishing actives. Ingredients feature Aloe Vera and Japanese Green Tea Extract.
Instructions:
Massage into pre-moistened skin gently, avoiding eye area. Rinse with tepid water.
Attention! Due to manufacturer's policy change we are no longer able to offer the individual sales of certain product sizes. 6.7 oz bottles are now only sold in packs of 3. Sorry for the inconvenience.
Sample
$1.50
6.7 oz. (pack of 3)
$98.99
18 oz.
Professional Size
$64.99