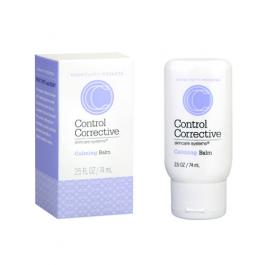 A treatment balm that soothes irritated, reddened and sensitive skin. Its anti-inflammatory properties make it ideal for a variety of skin conditions such as rosacea, acne, eczema, psoriasis, seborrheic dermatitis or product-sensitivity rashes, as well as for use following professional services such as peels and resurfacing treatments.
Instructions:
Use once or twice daily. Apply a small amount where needed.
Attention! Due to manufacturer's policy change we are no longer able to offer the individual sales of certain product sizes. 2.5 oz bottles are now only sold in packs of 3. Sorry for the inconvenience.
2.5 oz (pack of 3)
$113.99
6 oz
Professional Size
$70.99