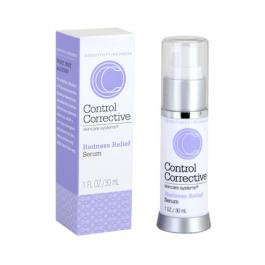 Formerly known as Rosacea Relief Serum. Name change as of 03/11.
An intensive treatment serum that protects and calms sensitive, irritated skin. Natural botanical extracts and vitamins strengthen and sedate distended capillaries to reduce redness and inhibit flare-ups, while also balancing and hydrating delicate skin. Ideal for inflamed and Rosacea skin conditions. For best results, follow with Botanical Soothing Cream.
Instructions:
Apply with fingertips to clean, dry skin twice daily. Follow with day/night cream.
Sample
$1.10
1 oz
$49.99
1.7 oz
Professional Size
$71.99