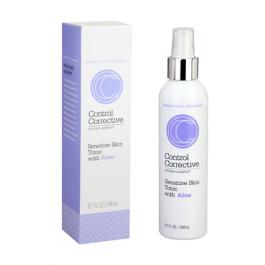 This calming, cleansing tonic helps balance pH levels in sensitive or irritated skin. Ideal for after sunburn or professional skin care treatments (peels, laser, microdermabrasion). Includes Aloe Vera to calm, hydrate and sedate the skin.
Instructions:
Using a cotton pad, apply to entire face. Repeat if desired. May be used by all skin types.
Attention! Due to manufacturer's policy change we are no longer able to offer the individual sales of certain product sizes. 2.0 oz and 6.7 oz bottles are now only sold in packs of 3. Sorry for the inconvenience.
2.0 oz. (pack of 3)
$41.99
6.7 oz. (pack of 3)
$87.00
18 oz.
Professional Size
$56.99