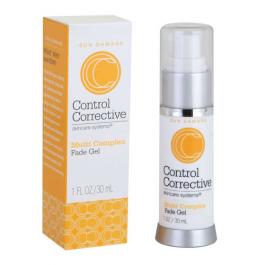 This unique formula treats hyperpigmentation by suppressing melanocyte (pigment cell) activity while accelerating exfoliation. Applied daily and followed by proper sun protection, it will work to diminish dark spots in weeks. May not be suitable for sensitive skin types (recommend to try a patch test first).
Instructions:
Apply every evening for the first week. If no irritation or dryness occurs, increase to twice daily. Always follow with Oil Free SPF 30
Sunscreen or Aroma Matte Day Cream and avoid direct sun exposure while using this product.
Attention! Due to manufacturer's policy change we are no longer able to offer the individual sales of certain product sizes. This product is now only sold in packs of 3. Sorry for the inconvenience.
Size: 1 oz.

(PACK OF 3) PRICE: $149.99