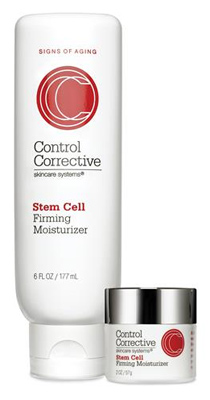 A rich, nourishing moisturizer with a powerful combination of anti-aging ingredients designed to refresh all skin types. Natural botanical oils like Evening Primrose and Jojoba Seed, along with Lactic Acid and Shea Butter improve hydration; while ingredients such as Squalene, Vitamin E, Grape Cell and Yeast Extracts work together to minimize the appearance of fine lines and wrinkles. Use daily to see amazing results.
Instructions:
Apply generously to face and neck area twice daily. Follow with sun protection if needed.
Attention! Due to manufacturer's policy change we are no longer able to offer the individual sales of certain product sizes. 2 oz bottles are now only sold in packs of 3. Sorry for the inconvenience.
Sample
$1.50
2 oz. (pack of 3)
$329.99
6 oz.
Professional Size
$152.99